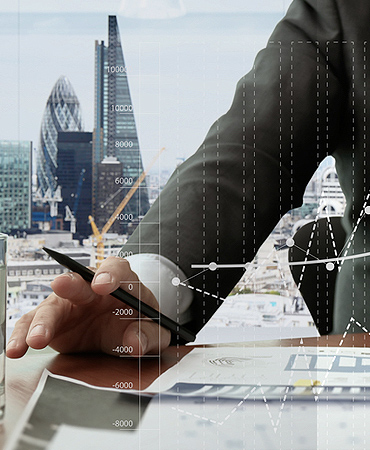 EXL Auditing
EXL Auditing is a approved and accepted audit company in UAE which provides value-added solution-focused and cost-effective answers to all financial, accounting and auditing related problems. Our value includes following the highest level of ethics and providing quality services to our valuable clients.
We are one of the fastest-growing among the competitors across the city. At EXL Auditing, we have a fastest-growing team of dedicated, certified and qualified professionals which includes CA, ACCA's CPA's with an innovative mindset in order to compete and win in today's competitive business world.
EXL Auditing is one of the most reputed Audit firms in Dubai. We do offer comprehensive financial services such as External and Internal Auditing, Tax Auditing, Management Accounting and Bookkeeping, and VAT Consultancy to name a few. Our well-trained and experienced staff have been working on these projects for such an extent that they get it right every single time. EXL Auditing also takes a strategic approach while optimizing services for our customers, so that the ultimate results are impressive. No matter what, our services make no sort of compromise when it comes to quality and ethical stance.
Value of our
Company
Fresh thinking and a practical business approach are the reasons why companies chose to work with E.X.L Auditing. These qualities underpin our values.
We make it easy for you to understand the jargons of finance and accounting so that you not only have a transparent business deal but understand the finance department of your business a bit more.
We extend our support and trust to our client at every step while we work for the best benefit of their firm. At EXL Auditing, we understand the importance of the finance sector and the importance it holds for any business.