Monthly Review of Accounting System
The accounting system is a neat representation of the cash-in and cash-out design with the inclusion of necessary expenditures and profits. Monthly account review is conducted by, first of all, assigning a reviewer (generally internal) followed by provision of all the books and ledgers with accurate daily entries. Another important aspect of it is to resolve the prior month's errors and present a rectified data for further processing.
The reviewer is responsible to check that all the transactions are:
In accordance with the purpose of the respective account
Following the regulation protocols of the said account
Correctly entered in monetary terms
Properly classified for the corresponding accounts
Full-proofed with legitimate documents and receipts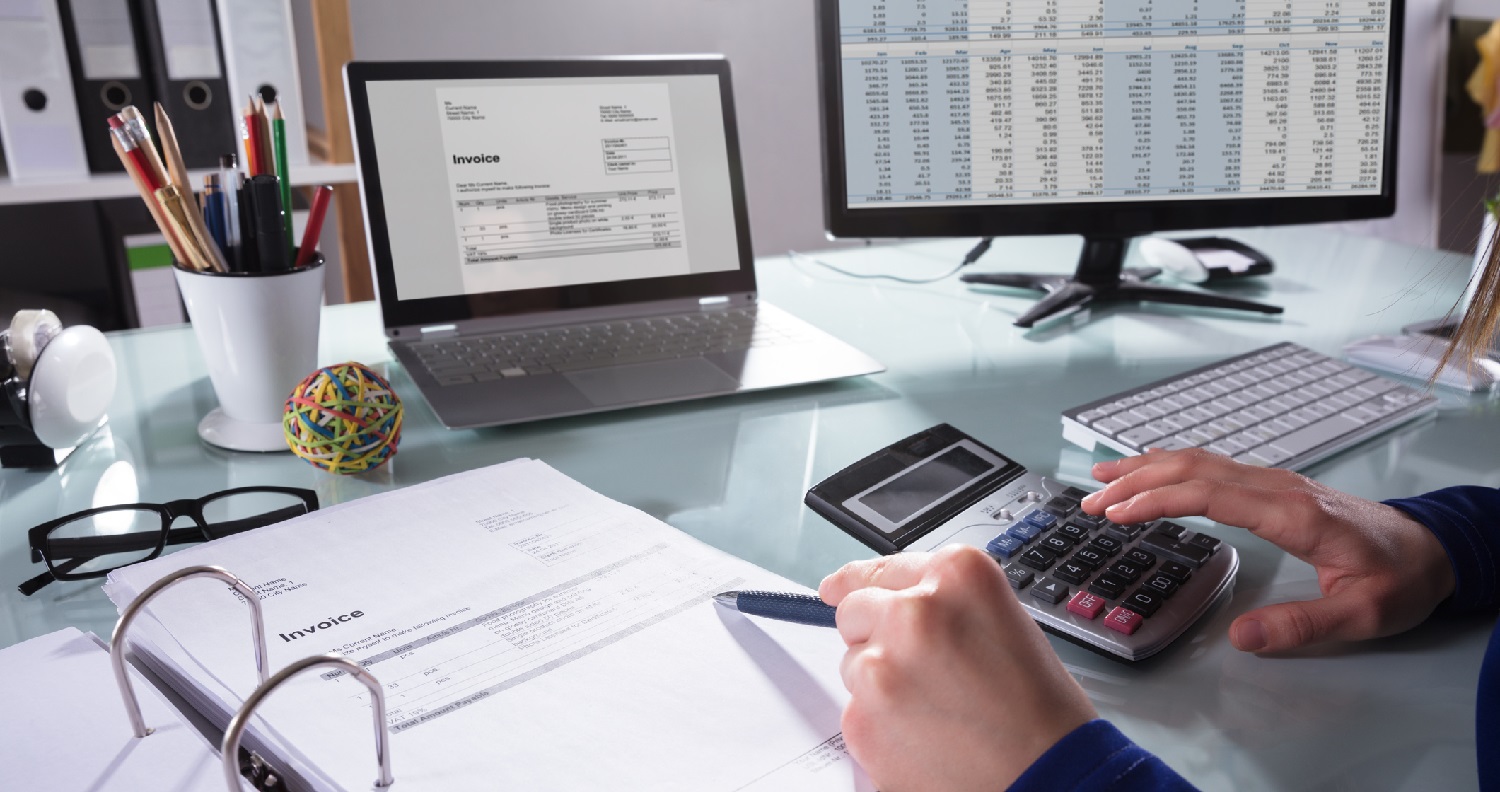 The EXL auditing team operates in league with the best financial services audit Dubai to provide monthly financial reports and their reviewing so that the company always has a compiled and liege data for various purposes like unscheduled audits, federal research projects, agency accountability, and much more.