FTA (VAT) Registration
Value added Tax (VAT) is a mandatory consumption tax on products and businesses. As of now, 160 countries across the globe have made the VAT compulsory in their country and the number is rising each new day. With this, the VAT registration consultancy firms are also rising across the globe.
In the misleading world where the VAT services in Dubai is comparatively new with its introduction in 2018, there is a high probability of getting fooled. EXL Auditing saves you from the risk of falling into the trap of the newbies and provide the trust and support of learned and certified professionals of the field. We at EXL Auditing provide one of the best VAT services in Dubai and are the perfect option for the firms to outsource the VAT related tasks to our experienced and certified professionals.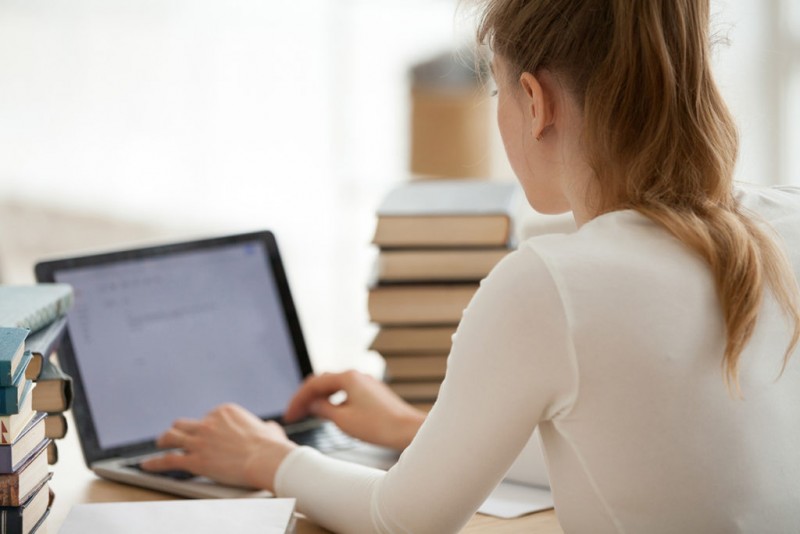 If you are looking for legal advisory company in Dubai then EXL Auditing is the best solution you have got. From advisory services to planning and formulating proposals, handling explicit issues of the firm to explaining and resolving the queries with the advice of an expert, we thrive to resolve and cater for every VAT registration need of the clients' firm.