External & Statutory Audits
A willing participation by the organisation to be audited is a prerequisite for smooth auditing review by the auditors. However, there are situations wherein the organization/company under review for finances and tax advisory may choose to refrain from joining the external auditors owing to the company by-laws and/or cumulative decision of the board and shareholders. This situation falls under the category of External Audits.
While in the case of Statutory Audit, a willing cooperation by the organisation/company with the external auditors is indispensable by law and would proceed so irrespective of the board and shareholder's preference to engage.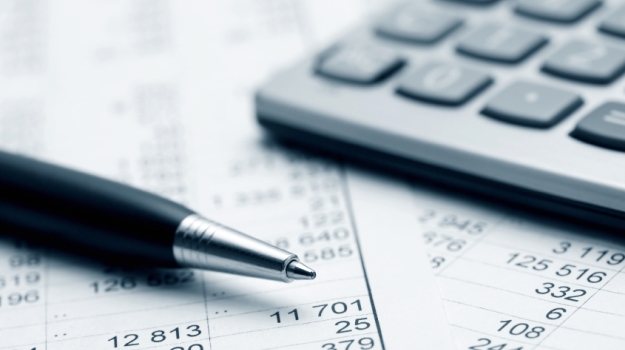 Engaging with EXL Auditing, as one of the expert Audit Firm Dubai, eases up such dilemmas of External and Statutory Audit as the most eligible peers of the finance sector utilise their knowledge and experience to provide clients with the best auditing practices and solutions to smooth out the future work strategy of their client's company.