Due Diligence & Restriction Advisory Services
Before an acquisition, bank loan, business partnership or investment a research analysis is done to determine the value of the due diligence and if there are any major aspects related to the deal which may cause hindrance or obstacle in future.
Public offer, joint venture and collaborations, mergers and acquisitions and partnerships are few types of transactions that are covered for due diligence. It has its own importance. It is better to let a rosy sounding deal go if you smell something suspicious than getting to know about it after freezing the contract. Due diligence helps in getting a detailed inside out aspect and history of the deal before the final commitment is being made. This saves the firm from any probable loss it may encounter in future because of a deal.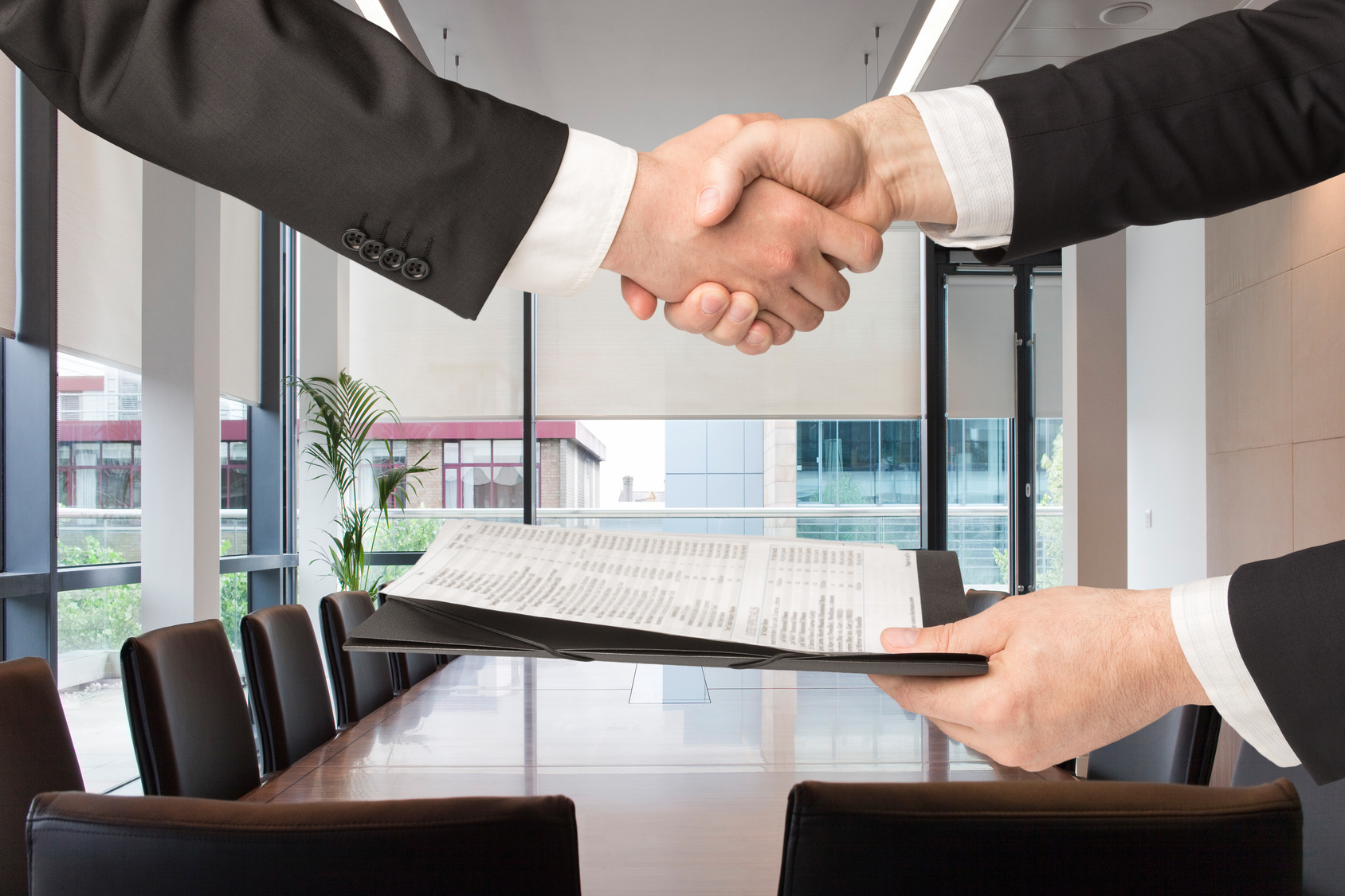 Due diligence report covers monetary as well as non-monetary aspects such as viability, existing and potential liabilities, technology, environment, effect of synergy etc. This gives a detailed insight of the project to the firm and enables it to make a better and smart decision.
EXL Auditing serves its client with the financial due diligence service, giving the insight of financial, commercial and operational assumptions validity. We review the account policy, audit practice, internal controls and tax compliances in detail. We ensure that there are no hidden pitfalls to which our client remains blindfolded while signing a deal.