Review of Internal Control & Risk Audits
Falling under the umbrella of internal audits and review, this section aims to provide an accurate assessment of company work flow and provide risk management techniques to minimise losses and over-the-head expenditures. Internal control review is an imperative step that allows the company executives to observe, assess and modulate their internal business protocols to maximize efficiency and minimise the liabilities. Legal Advisors in Dubai have the following key features as their holy grail for ethical internal review and risk audits:
To establish the objective of internal control review
To Institute feasible policies and protocols
To authorize appropriate transactions template
To authorize appropriate transactions template
To monitor the internal control habitat
To identify the vulnerabilities and liabilities
To share and discuss with upper management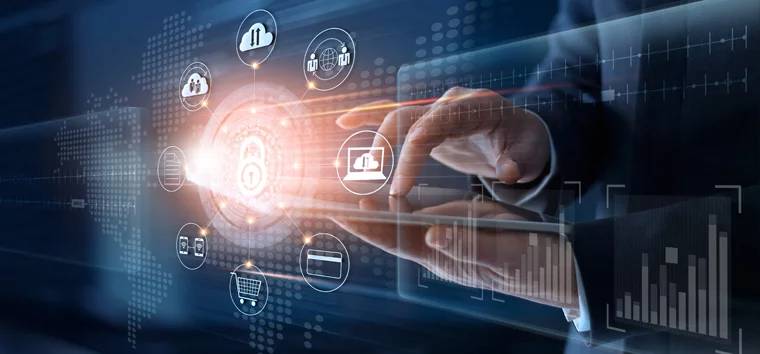 Building on the above fundamentals, Risk Audit summarizes in itself the concept of risk assessment, internal activities tab, communication and information trail, and monitoring the repository of the organisation.