FTA VAT (TAX) Audits & Consultation
An audit usually means an examination of returns, records and other documents of the firm. It is to verify the turnover declared, tax paid on behalf of that and the refund claimed. The FTA may ask a business to submit their business information which is verified and checked against the details declared by the firm during the VAT return. It tallies the two information and any discrepancy found is cross-checked and the firm is to answer for that.
Once the Audit is initiated the business firm has to present all the necessary information and documentation in a predefined manner. Contrary to the VAT return which is more or less a summary of the transactions held by the firm, the Audit file is the detailed document wherein every invoice received and assigned by the firm during purchase and sale has to be presented in the said format to FTA.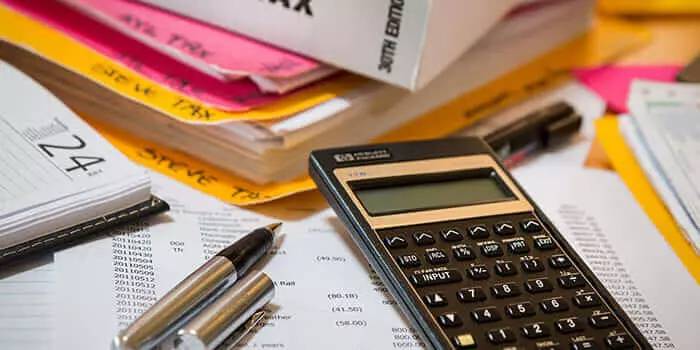 EXL Auditing makes the task easier and convenient for the clients. We ensure that our clients focus on the sale, growth and expansion of the business while every detail related to the auditing, accounting and taxation is well-catered by our experts. We ensure that we maintain regular files for audit and taxation so that at the last moment our client may rest assured and doesn't have to panic.