Audit
The bedrock of a company's financial discipline is served by Auditing and accounting services in Dubai. The ethical presentation of financial and taxation records is centered upon by these essential services. We further strengthen our commitment by providing expert legal advice. This comprehensive approach ensures both compliance and sound financial practices.
Effective auditing practices ensure a crystal-clear representation of a company's performance, along with its corresponding financial deposition. We maintain an unwavering commitment to preventing any misuse of funds or engagement in fraudulent activities. Our dedication upholds the highest standards of integrity and transparency. With our expertise and dedication, we secure your financial matters, fostering a secure and thriving business environment in Dubai. You place trust in us for comprehensive financial solutions that enable your company to flourish and maintain unwavering compliance with legal and ethical standards.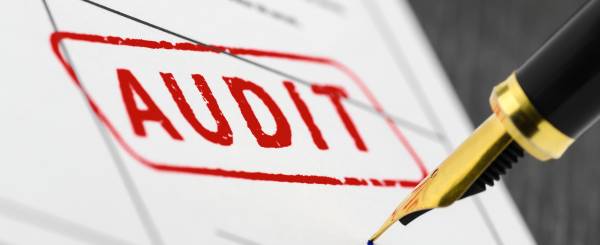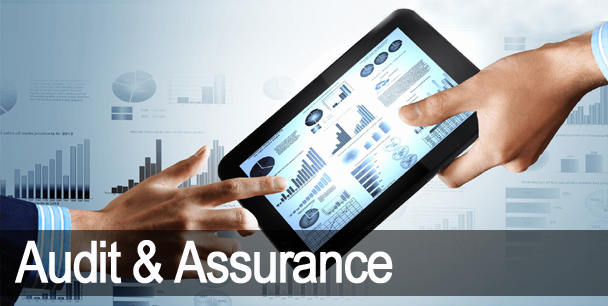 Assurance
EXL Auditing demonstrates its commitment to delivering unmatched financial solutions through Auditing and Accounting Services in Dubai. We employ a comprehensive strategy that meticulously examines and evaluates financial documents, ensuring our unwavering adherence to industry-standard accounting principles. Our approach, which combines assurance and auditing, drives data precision that directly enhances corporate earnings.
Whether you are establishing a UAE-based company or optimizing profits for an existing enterprise, we offer our expertise as your dedicated partner, guiding you toward financial success. We expertly manage all financial and taxation aspects, ensuring both financial excellence and complete regulatory compliance. Trust EXL Auditing to navigate the intricate financial landscape, allowing you to focus on the growth and prosperity of your business.
In summary, EXL Auditing offers a distinctive mix of services that enhance data accuracy and drive financial success. This comprehensive approach ensures both compliance and sound financial practices. Our holistic approach guarantees compliance and efficiency, positioning us as the ideal partner for businesses in Dubai.